Share the love of Jesus, the biggest gift of all!
Every year we as a church gather to host a Christmas Feast to serve our community. This is a great opportunity for us to connect with brothers and sisters, seekers and doubters in our communities where there is great need. Providing a meal to over 500 people is a great blessing to us and to many who struggle to afford a Christmas meal.
Over the years we have seen hundreds of people come through our doors on Christmas eve, eat and be ministered to by our members. It is through this welcoming of all people and extending our generosity during Christmas that people can have a glimpse of the Gospel, the love of Christ, and make steps to meeting the Saviour.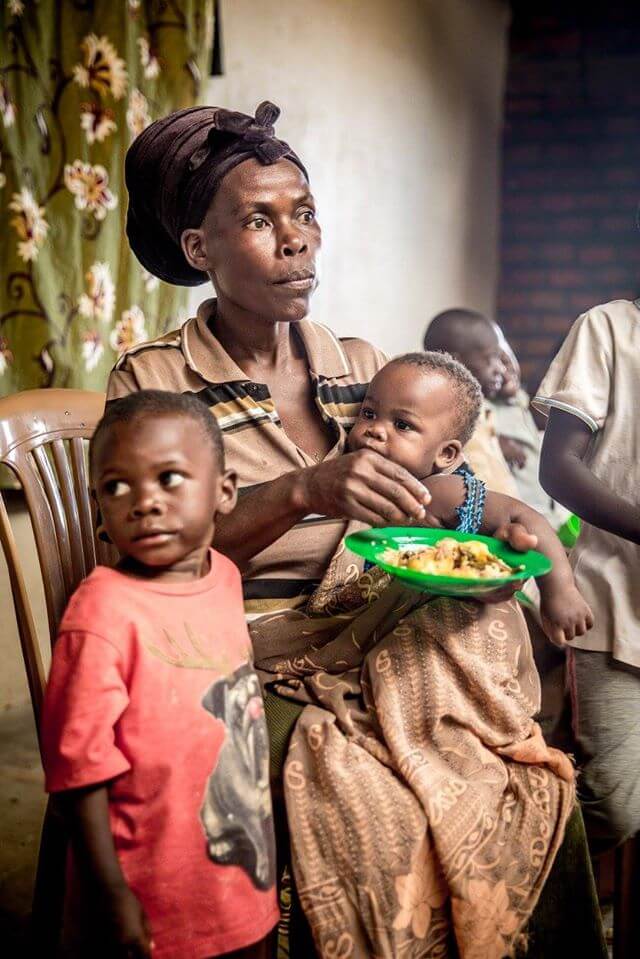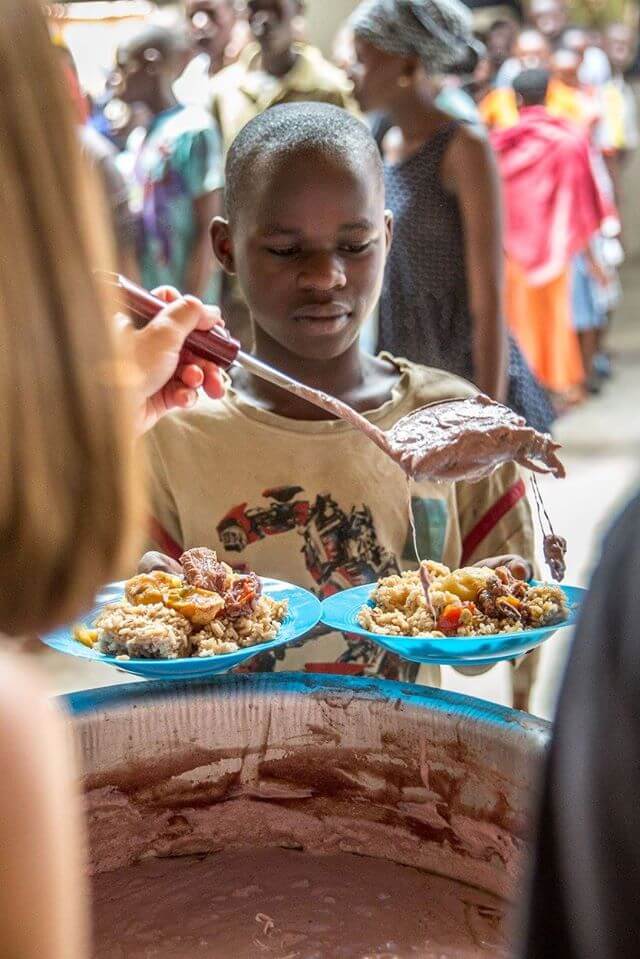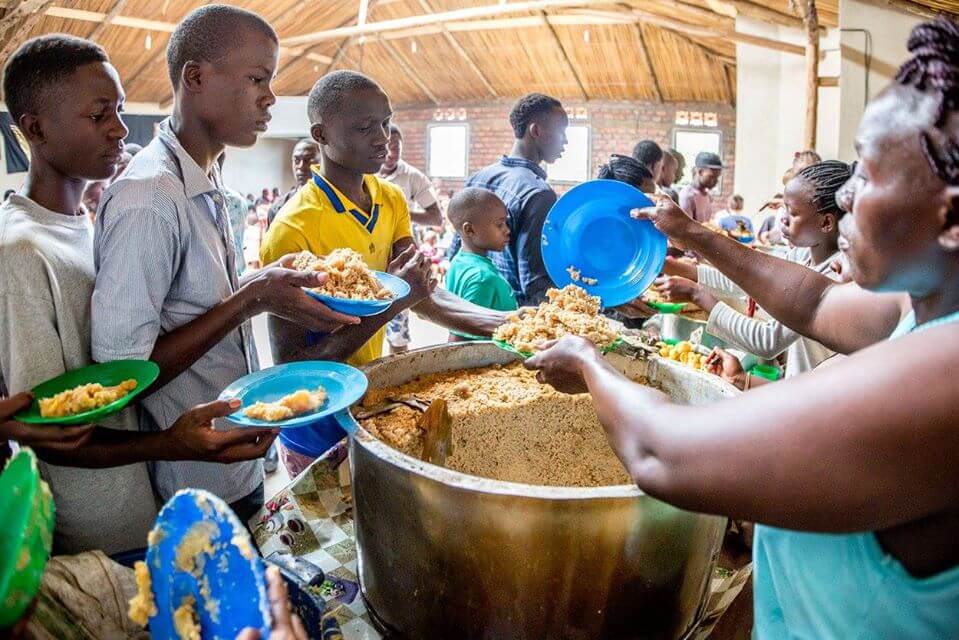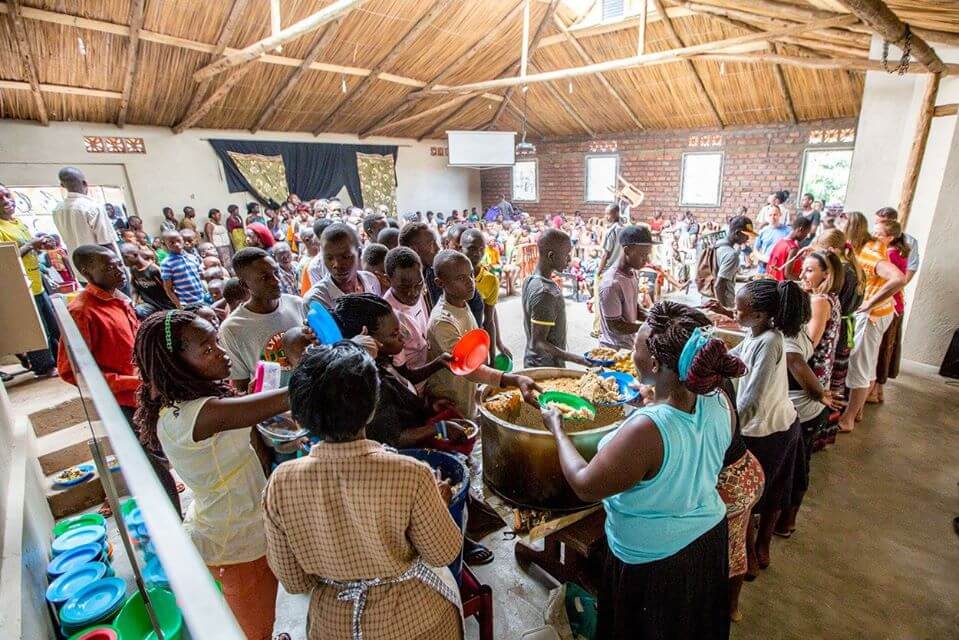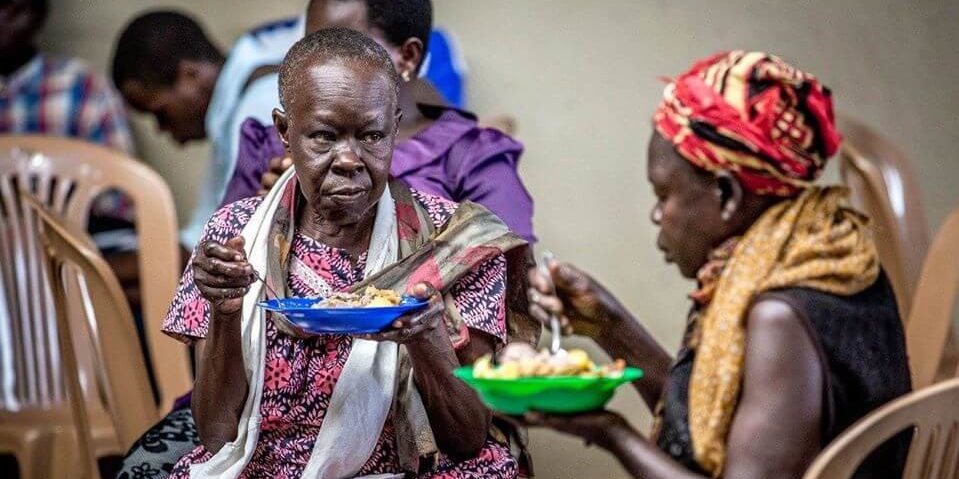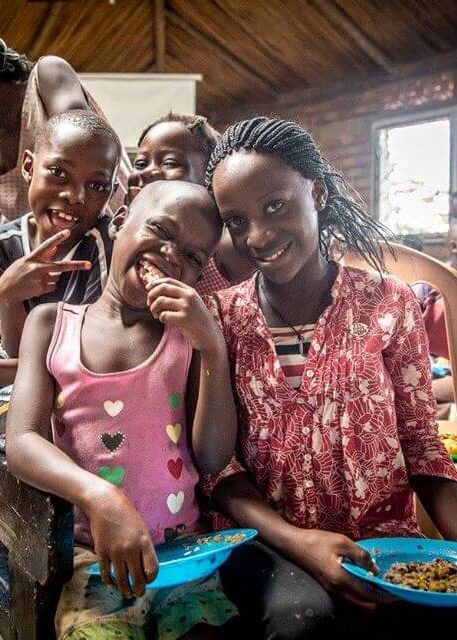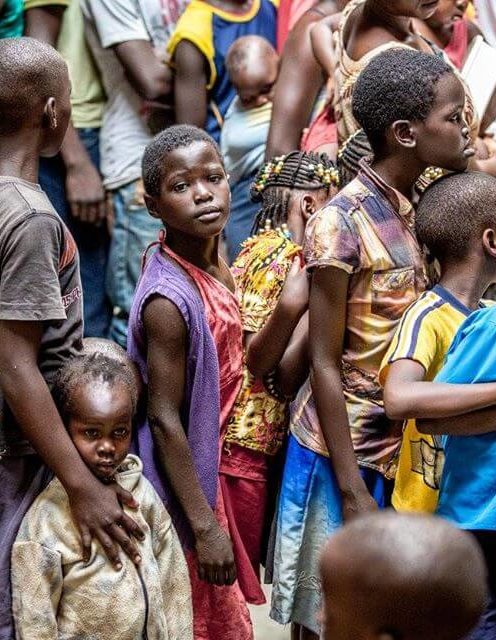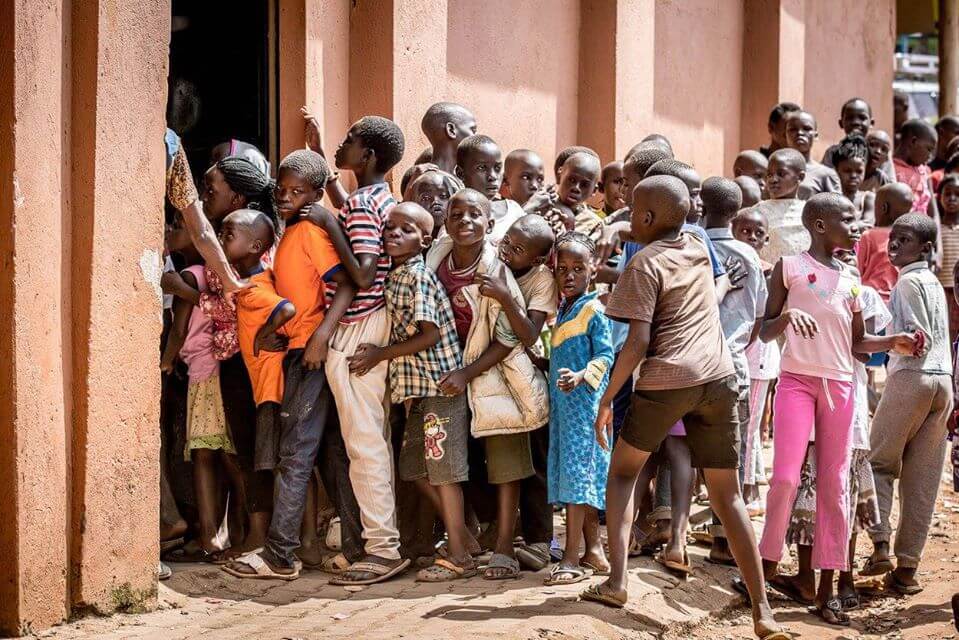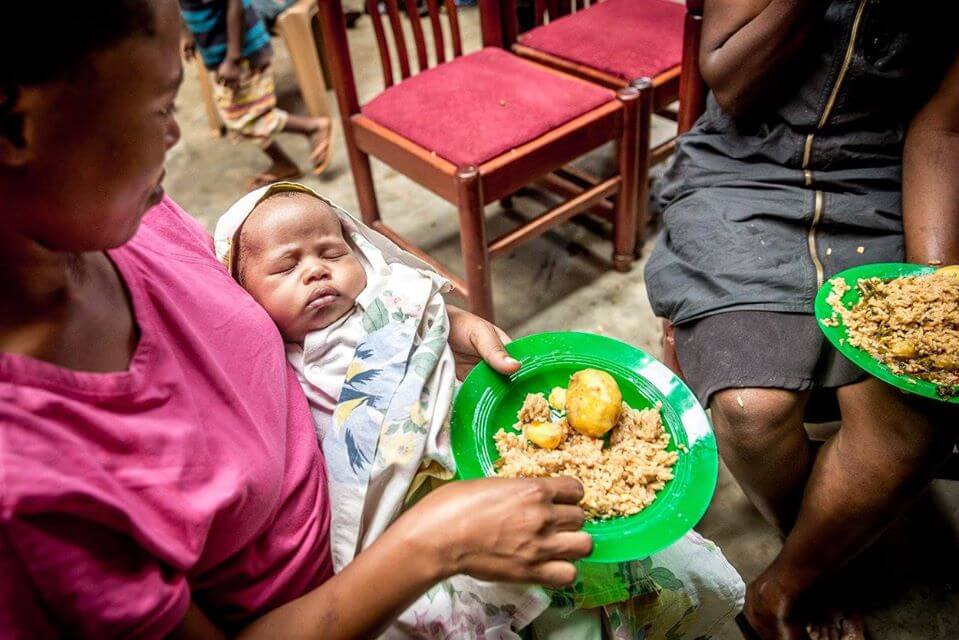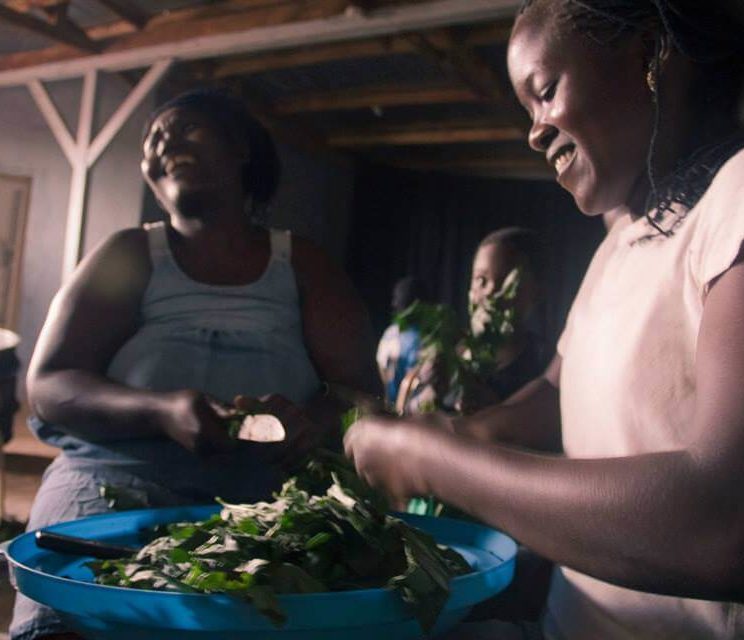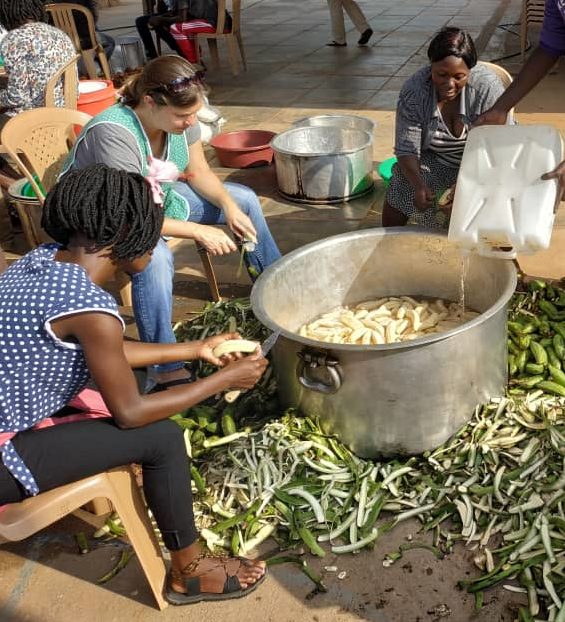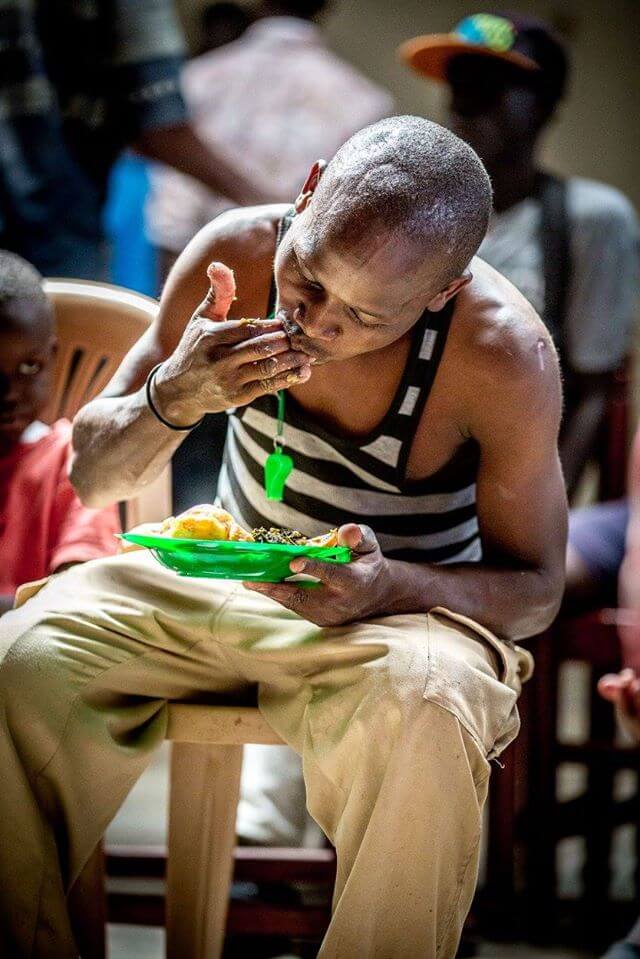 Be Part of This!
Make a tax-deductible donation through International Messengers our State side partner. Designate donation to Sojourn Church.